A Nigerian man has shared a video of his mother taking over his car and driving like an expert after eleven years.

While sharing the video, he revealed that his mother hasn't driven a car for 11 years.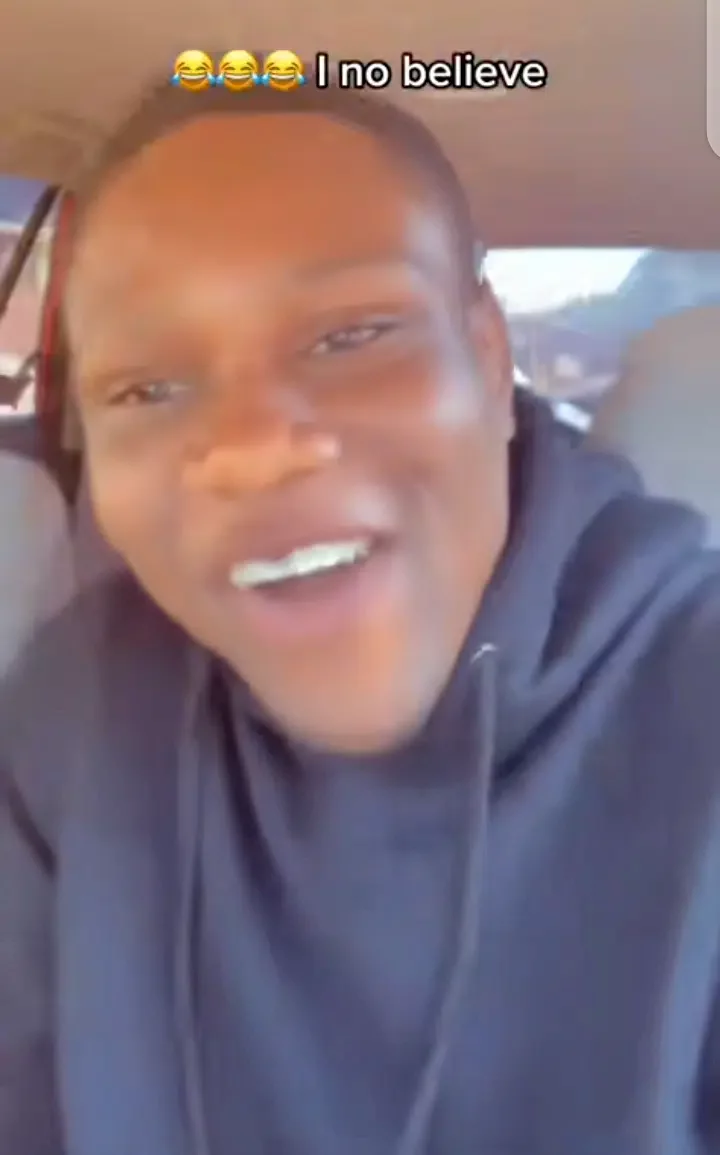 He asked her to drive his car and surprisingly, she was still able to remember how to drive without asking questions.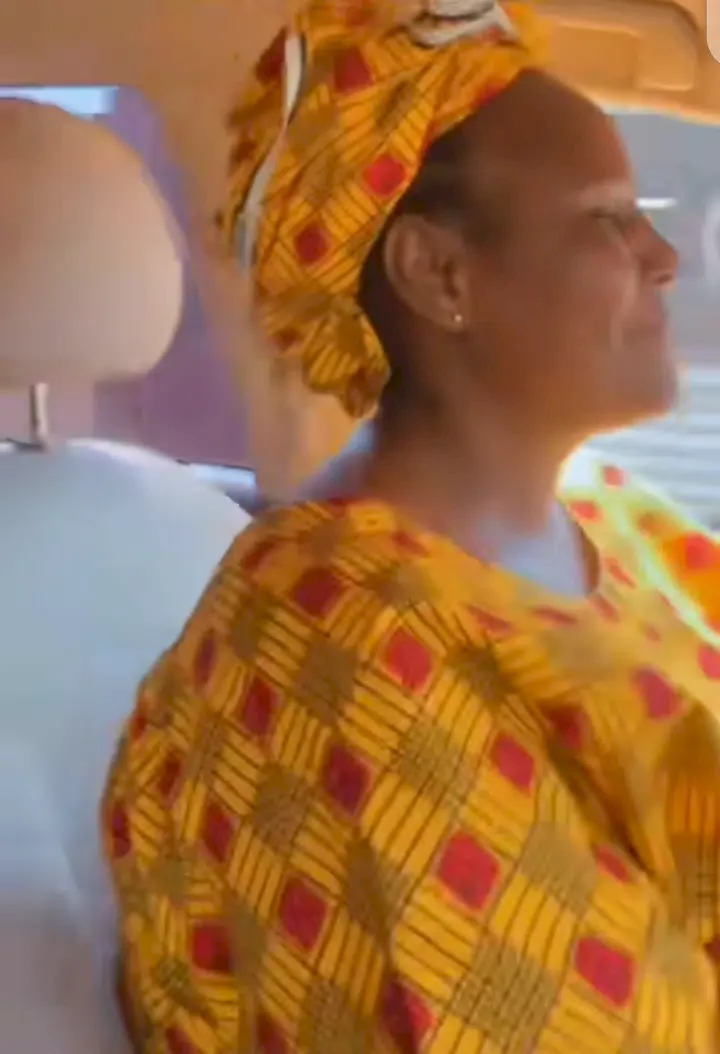 He captioned the video:
"I no believe. 😂😂😂. After 11 years this woman still has experience on how to drive😂 am amazed."
Reacting to the video, @echyavvy wrote: "mummy dey even handle the stuff well 😁."
Watch the video below: